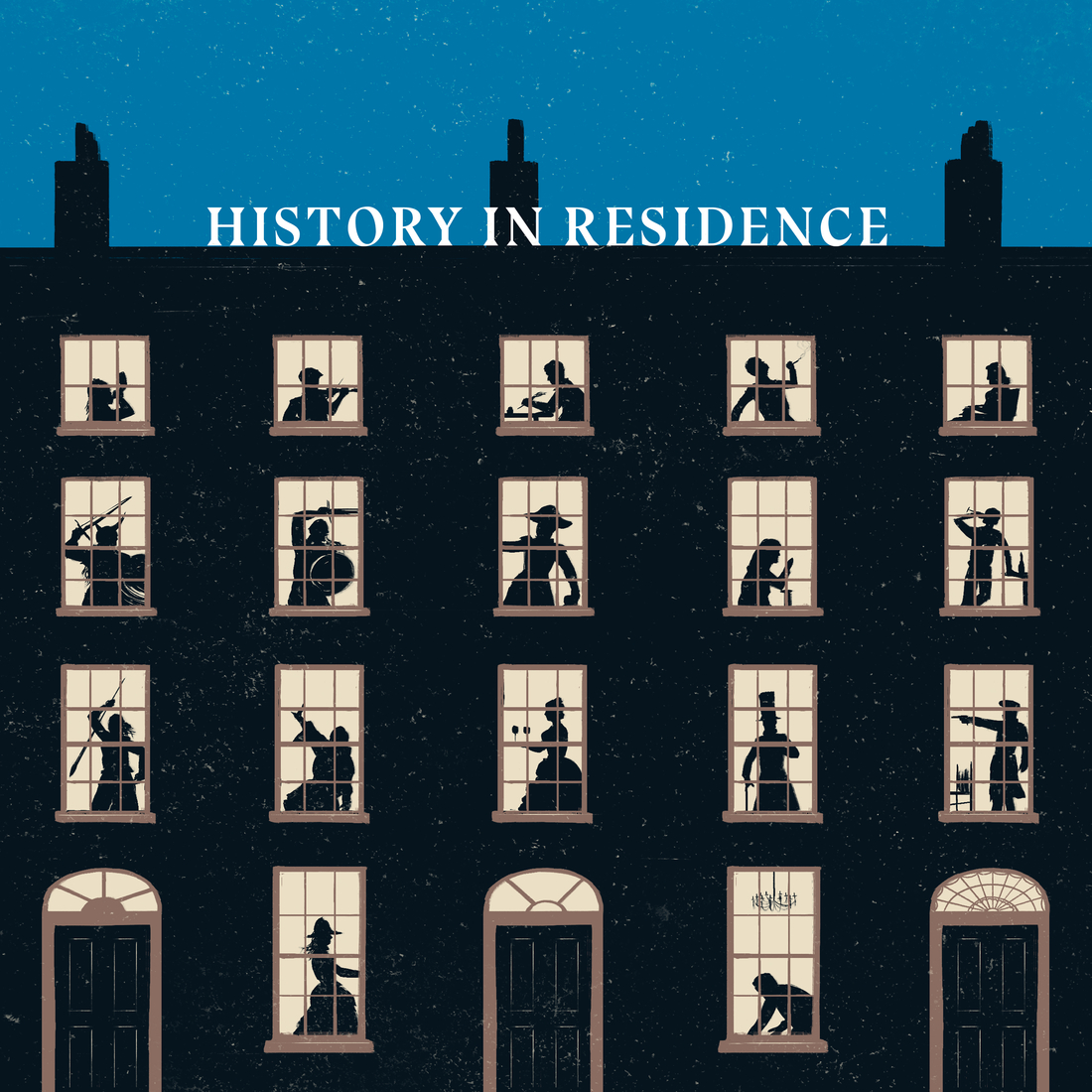 In 2016 thousands of people took to the streets across the country to take part in events commemorating the Easter Rising. In Dublin alone there were over 100 different community events. This was when Dublin City Council realised that there was an appetite for history in the city, and the need for community-based history resource. This was how the historians in residence program was born.
The following year in 2017, the council hired 6 historians in residence (the first of their kind in the city) with the mandate to take history down from the 'ivory tower' of academia, and back into our communities. To deepen and empower public connection to the past, promoting a sense of historical identity and pride - and to show that history can be just as much about the present, as it is the past.
Cathy Scuffil, Maeve Casserly, Mary Muldowney, Cormac Moore, Bernard Kelly and James Currymake up the team of historians. They each have their 'own' area of Dublin to work in, and over the past 2 years they've held talks, given guided walks, helped the revival of weaving in the Liberties, started history clubs, oral history projects and made history engaging for people from all walks of life.
This documentary follows the work of the historians in residence, and takes you on a journey across Dublin and into its past, featuring little known stories behind some of Dublin's history- like why the forty foot is called the forty foot, what Hannah Sheehy Skeffington did to the census, or the origin of the animals which once adorned our coins.
History in Residence was first broadcast on Newstalk 106-108fm on Sunday Jan 12th 2019.